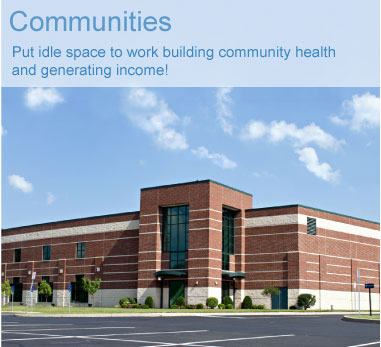 Promote fitness and generate income!
Help people look and feel better with Viva Community Fitness Classes and raise money at no cost or hassle to you!
Partner with Viva Community Fitness to run fun, affordable exercise programs in your community setting. Our programs to date have raised over $200,000 for 22 NJ and PA Townships.
In addition to Adult and Community education schools, we also partner with hospitals (e.g., Virtua, Cooper, and Kennedy), as well as YMCAs and Jewish Community Centers
Benefits to your organization:
Profit-producing, hassle-free programs
Teacher management and class content are handled for you. No more scrambling to find a teacher or a substitute or trying to answer fitness questions.
Exposure to over 3000 potential students on Viva Community Fitness e-mail list
New students from other Viva Community Fitness sites
Nationally-certified teachers, trained to work in a community–based program rather than a gym or spa in student retention techniques
Free Publicity--Your programs will be promoted through:

Viva Community Fitness website (direct links between our websites)
All Viva Community Fitness promotional materials
All workshops and events in which Viva Community Fitness participates
Free use and linkage with the Viva Community Fitness Brand—recognized throughout NJ and suburban PA as a popular and friendly place to take fitness classes.