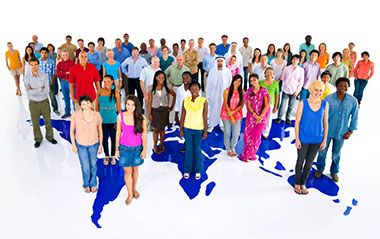 Barre Class
A one hour full body workout set to today's hottest music and fuses ballet, pilates, sports conditioning and stretching. The moves are low impact but high intensity intervals of strength training followed immediately by deep recovery stretching. This regimented routine will evenly sculpt and quickly transform the entire body, resulting in a toned, trim physique. Classes begin with a warm up focusing on postural strength and alignment, followed by upper body exercises. The ballet barre is used to sculpt the lower body, abs and for flexibility training. We end with core work and stretching. This is designed for ages 15 and over and all fitness levels. The program was developed to rehabilitate the body. Many of the stretches and strengthening exercises are endorsed sports medicine physicians and orthopedists.
Offered at the following locations on the days listed:
No Barre Class classes are currently scheduled.
Choose another class or contact us for when/where Barre Class will next be offered.
Equipment Needed
Wear comfortable clothing and sneakers. You can purchase this equipment at a local sports retailer or quickly and securely at our Viva Community Fitness Amazon aStore.