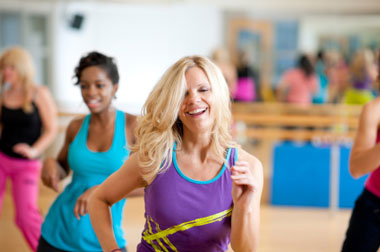 Body Sculpting
Body Sculpting Looking to tone and strengthen your entire body while burning calories and working up a sweat? This class combines strength training with stretching and cardio for a full body workout. Uses weights, bands and balls. For all fitness levels. Targets: Legs, arms, cardiovascular system (heart & lungs).
Offered at the following locations on the days listed:
No Body Sculpting classes are currently scheduled.
Choose another class or contact us for when/where Body Sculpting will next be offered.
Equipment Needed
Bring 2-3 pound weights, exercise mat and wear sneakers. You can purchase this equipment at a local sports retailer or quickly and securely at our Viva Community Fitness Amazon aStore.