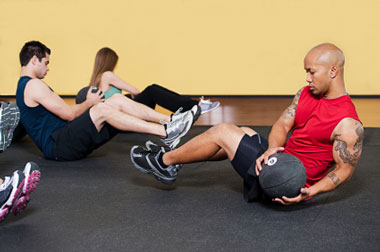 Boot Camp
To boost your energy, increase self-esteem and shed unwanted inches and pounds! Cardio, strengthening and stretching class designed to energize your day, improve your cardiovascular system, tone your body, burn calories and make you feel great.
Offered at the following locations on the days listed:
No Boot Camp classes are currently scheduled.
Choose another class or contact us for when/where Boot Camp will next be offered.