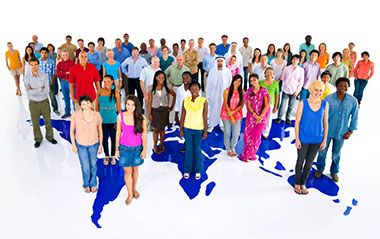 Boxing-Pilates
Viva Boxing + Pilates: the all in one class The Ultimate total body workout that combines fat-burning, energizing boxing moves with Pilates exercises that will tone and sculpt every muscle in your body. This fun-filled hour is perfect. Targets: arms, legs, abs, back and cardiovascular system (heart & lungs).
Offered at the following locations on the days listed:
No Boxing-Pilates classes are currently scheduled.
Choose another class or contact us for when/where Boxing-Pilates will next be offered.
Equipment Needed
Bring a large towel, mat, medium or regular strength Pilates band. Wear comfortable exercise attire. You can purchase this equipment at a local sports retailer or quickly and securely at our Viva Community Fitness Amazon aStore.