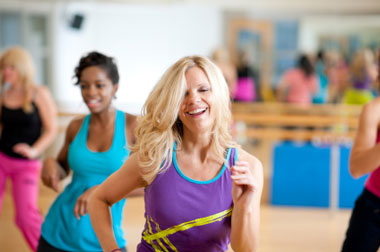 Cardio Boot Camp
Move to upbeat music to burn calories and energize your life as you sweat off excess fat and feel great. Lower your blood pressure, strengthen your heart and melt away stress.
Offered at the following locations on the days listed:
No Cardio Boot Camp classes are currently scheduled.
Choose another class or contact us for when/where Cardio Boot Camp will next be offered.