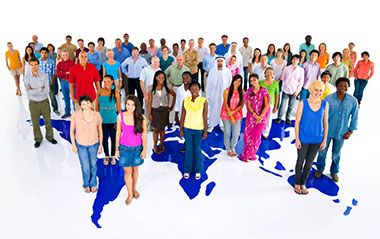 Cardio Kick
Cardio Kick: Burn calories, melt away fat and energize your day! Kick and punch your way to a stronger, leaner you. Move your body to upbeat music sweat and feel great. Perfect for men/women, ages 12 and up and all fitness levels. Targets: Legs, arms, cardiovascular system (heart & lungs).
Offered at the following locations on the days listed:
No Cardio Kick classes are currently scheduled.
Choose another class or contact us for when/where Cardio Kick will next be offered.
Equipment Needed
Wear exercise attire and sneakers. You can purchase this equipment at a local sports retailer or quickly and securely at our Viva Community Fitness Amazon aStore.