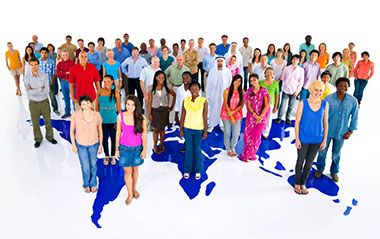 Cardio Pump
Burn calories, melt away fat and energize your day! Move your body to upbeat music as you sweat off excess fat and feel great. These low impact exercises help lower your blood pressure, strengthen your heart and melt away stress. Perfect for men/women, ages 12 and up and all fitness levels. Targets: Legs, arms, cardiovascular system (heart & lungs).
Offered at the following locations on the days listed:
No Cardio Pump classes are currently scheduled.
Choose another class or contact us for when/where Cardio Pump will next be offered.
Equipment Needed
Wear exercise attire and sneakers. You can purchase this equipment at a local sports retailer or quickly and securely at our Viva Community Fitness Amazon aStore.