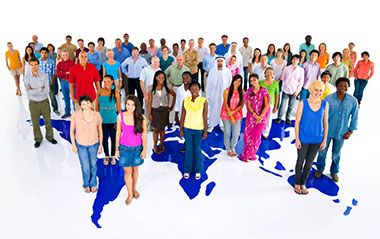 Family Yoga
Viva Family Yoga – The ultimate family bonding experience. Family Yoga is fun, joyful and peaceful. This 45 minute class begins with partner poses that kids and adults do together to upbeat music. Followed by age-appropriate yoga poses, breathing, movement games, and relaxation. This class builds confidence, self-esteem, and strong healthy bodies. Children and parents will practice how to focus and center themselves though breathing and relaxation. No yoga experience required. The class caters to children 5 and up. Bring the whole family, even grandparents, cousins and aunts, uncles. Price is per participant. Bring a yoga mat and two yoga blocks for each participant. Blocks can be purchased in class for $20 per a two block set. For more information, contact. Viva Community Fitness, 856-751-0095, info@vivacommunityfitness.com
Offered at the following locations on the days listed:
No Family Yoga classes are currently scheduled.
Choose another class or contact us for when/where Family Yoga will next be offered.
Equipment Needed
Mat and two yoga blokcs You can purchase this equipment at a local sports retailer or quickly and securely at our Viva Community Fitness Amazon aStore.