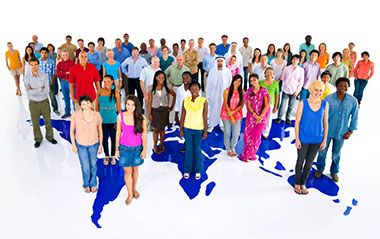 Healthy Back Workshop
Learn what causes those nagging back spasms. You will master 4 simple yet effective techniques to strengthen the muscles that support your back so that it stays healthy and strong. You can practice these 4 techniques throughout your day.
Offered at the following locations on the days listed:
No Healthy Back Workshop classes are currently scheduled.
Choose another class or contact us for when/where Healthy Back Workshop will next be offered.