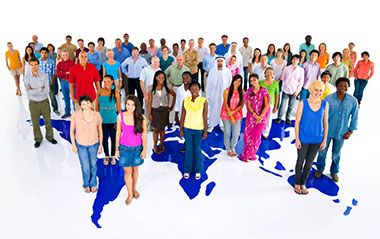 Natural Health Workshop
Do you have daily aches, pains, worries, concerns and lack vitality? Then Viva Natural Health: Owning Your Body is for you. Learn how the human body is supposed to function; create an optimal environment for your mind, body and spirit to thrive and for your body to heal. Your ideas about health and wellness will shift radically as you learn how easy it is to tap into the power everyone has within them to feel more vibrant. You will choose what want to do every day rather than your aches and pains choosing.
Offered at the following locations on the days listed:
No Natural Health Workshop classes are currently scheduled.
Choose another class or contact us for when/where Natural Health Workshop will next be offered.