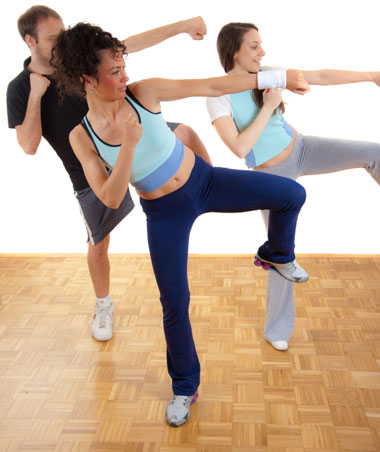 Piloxing
Mixes Pilates and boxing into a fat torching and muscle sculpting workout guaranteed to whip you into shape! Experience the transformation as you attain a sleek, sexy and powerful self-image. Non-contact, explosive boxing drills using 1/2 lb. Piloxing gloves.
Offered at the following locations on the days listed:
No Piloxing classes are currently scheduled.
Choose another class or contact us for when/where Piloxing will next be offered.
Equipment Needed
Gloves are required for all Piloxing classes. You can purchase this equipment at a local sports retailer or quickly and securely at our Viva Community Fitness Amazon aStore.