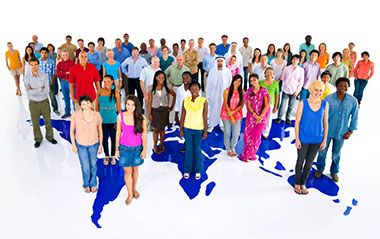 Total Body Fitness
Get ready to move while combining cardio and strength training exercises with low impact aerobics, step, kickboxing, dance and resistance training.
Offered at the following locations on the days listed:
No Total Body Fitness classes are currently scheduled.
Choose another class or contact us for when/where Total Body Fitness will next be offered.