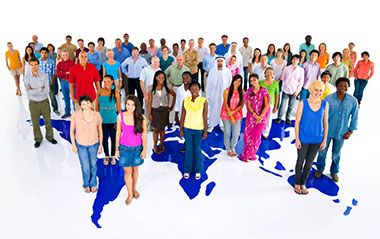 Walk-Run Club Kids
Running or walking is more enjoyable and easier to stick with when done with others. Join our run/walk club to enjoy the outdoors, increase your motivation by being with other runners and walkers, and learn techniques to enhance your running or walking as well which running equipment is best for you and injury prevention recovery tips. In each 60 minute session, a certified fitness trainer, that is also a runner, will lead your group in a run or walk, warm-up and cool down, resistance training and proper stretching. Each participant will be paired up with a buddy that matches their skill level.
Offered at the following locations on the days listed:
No Walk-Run Club Kids classes are currently scheduled.
Choose another class or contact us for when/where Walk-Run Club Kids will next be offered.
Equipment Needed
Wear comfortable exercise attire, sneakers and bring water. You can purchase this equipment at a local sports retailer or quickly and securely at our Viva Community Fitness Amazon aStore.