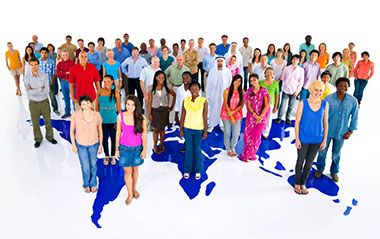 Yoga
Yoga: The Ultimate Anti-aging and Stress-Buster Exercise!<br/> Stretch, tone and strengthen every part of your body in a slow, gentle way. Improve your posture, relieve back and neck pain as you look and feel younger. Learn how deep breathing eases stress and expels toxins. Perfect for men/women, ages 12 and up and all fitness levels. Wear exercise attire and bring a yoga mat.
Offered at the following locations on the days listed:
No Yoga classes are currently scheduled.
Choose another class or contact us for when/where Yoga will next be offered.
Equipment Needed
Yoga Mat. Block and straps are optional. You can purchase this equipment at a local sports retailer or quickly and securely at our Viva Community Fitness Amazon aStore.