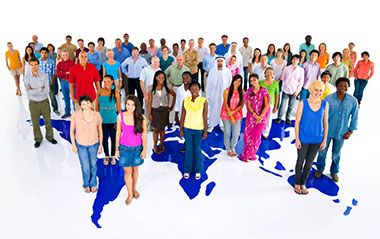 Zumba Kids Junior
Viva . Zumba Kids classes feature kid-friendly routines based on original Zumba choreography. We break down the steps, add games, activities and cultural exploration elements into the class structure for 7-11 year olds. This class helps develop a healthy lifestyle and incorporate fitness as a natural part of children's lives by making fitness fun. Class incorporate key childhood development elements like leadership, respect, team work, confidence, self-esteem, memory, creativity, coordination, and cultural awareness. For more info call 856-751-0095 or go to www.vivacommunityfitness.com
Offered at the following locations on the days listed:
No Zumba Kids Junior classes are currently scheduled.
Choose another class or contact us for when/where Zumba Kids Junior will next be offered.
Equipment Needed
Wear comfortable clothes and sneakers. You can purchase this equipment at a local sports retailer or quickly and securely at our Viva Community Fitness Amazon aStore.