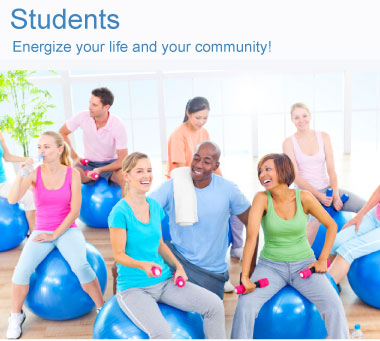 Energize your life & improve your health!
If you want to get fit and have fun doing it, the best-kept-secret is Viva Community Fitness. Learn how to:
Get fit with affordable classes (average cost is $8-10 per class, cheaper than going to a movie) right in your neighborhood
Energize your life with easy to follow and all shapes and sizes welcome classes
Keep yourself healthy and vibrant by taking classes without membership fees or contracts
We offer a full range of fitness programs, at a NJ or PA location near you. Here's how to get started.
Benefits of Viva Community Fitness