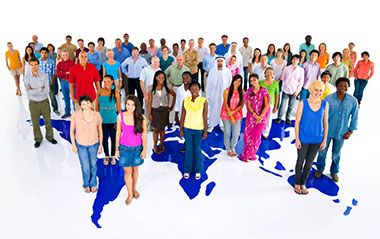 Aqua Zumba
Join the Zumba "pool party," where you will tone every body part as you move to upbeat Latin and international music. For anyone that likes Zumba but doesn't want to get as hot as in the land-based classes or needs a low impact workout due to hip or knee replacements or other limitations. Since 80-90% of your body weight is in the water when the water is at your chest level, your knees, hips and back undergo less pounding and your body works four times harder than on land. One student recovering from a car accident loved to dance and bought her crutches to the poolside. She lay the crutches down, got in the water and got all the fun and flavor of the music without the impact on her feet. This is also an amazing workout for all fitness levels and ages. Targets: Legs, arms, cardiovascular system (heart & lungs).
Offered at the following locations on the days listed:
No Aqua Zumba classes are currently scheduled.
Choose another class or contact us for when/where Aqua Zumba will next be offered.
Equipment Needed
Wear a bathing suit and bring a towel. You can purchase this equipment at a local sports retailer or quickly and securely at our Viva Community Fitness Amazon aStore.