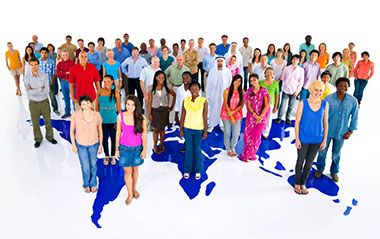 Outdoor Boot Camp
Energize your day with our AM outside boot camp (will be moved inside if there is inclement weather). Build and tone muscles, sweat off excess fat while you walk, jog, lunge, squat, and do stretches, balance and core building exercises all while enjoying the outdoors. For all fitness levels and ages 12 and up.
Offered at the following locations on the days listed:
No Outdoor Boot Camp classes are currently scheduled.
Choose another class or contact us for when/where Outdoor Boot Camp will next be offered.
Equipment Needed
Wear comfortable exercise attire, sneakers and bring water. You can purchase this equipment at a local sports retailer or quickly and securely at our Viva Community Fitness Amazon aStore.