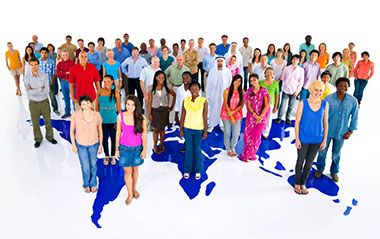 Meditation
This 30 minute guided and seated meditation class can be done on the floor or in a chair. All ages are welcome and no prior meditation experience needed. Each class can be modified to match a beginner or an experienced meditator. You will learn how focusing on breath and body awareness releases stress while increasing calmness, clarity of mind, concentration and inner peace. For all fitness levels, ages 13 and up.
Offered at the following locations on the days listed:
No Meditation classes are currently scheduled.
Choose another class or contact us for when/where Meditation will next be offered.
Equipment Needed
Wear comfortable attire, bring a mat and a blanket. You can purchase this equipment at a local sports retailer or quickly and securely at our Viva Community Fitness Amazon aStore.